Digital anomaly management
Failure to understand the severity and consequence of defects can lead to unnecessary inefficiencies, escalating costs and unexpected downtime. Marine Technical Limits (MTL) provides clients with tools and services to manage anomalies with optimal performance. Driven by our extensive experience, PYXIS provides detailed information for all stakeholders and communicates a clear understanding of integrity threats across an asset.

Capture the right data, all of the time. PYXIS enforces robust data integrity constraints at every stage of the process. Information is stored digitally enabling unparalleled capture, processing and analytic capabilities.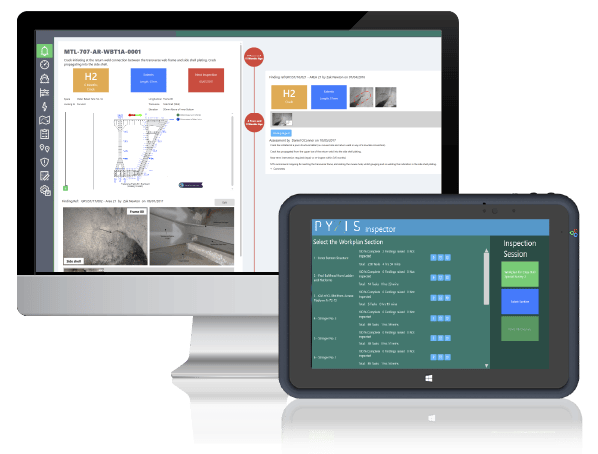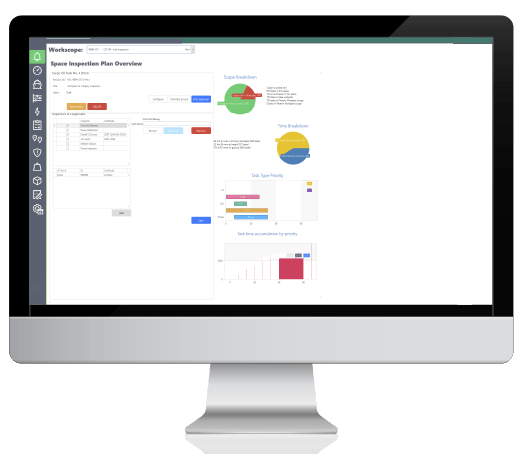 Successful anomaly management demands a consistent assessment process. PYXIS utilises a mature, repeatable process for assessing anomalies where defects are grouped by risk. Stakeholders can quickly understand and communicate the integrity threats of an asset.

All inspection and repair activities require evidence for submission and close out. Stakeholders have certainty across the full lifecycle of an anomaly, eliminating inefficiencies and driving productivity throughout teams. Direct access to close out evidence facilitates communication and compliance with Class/regulators.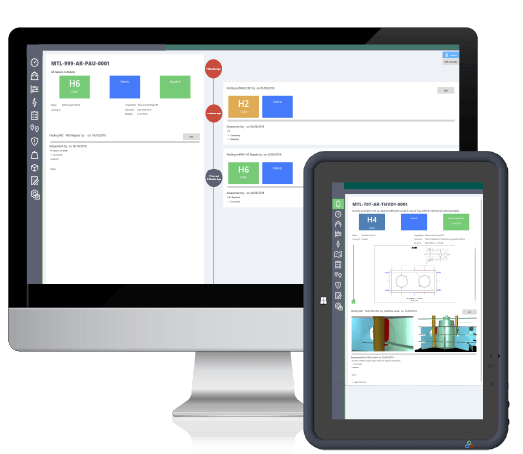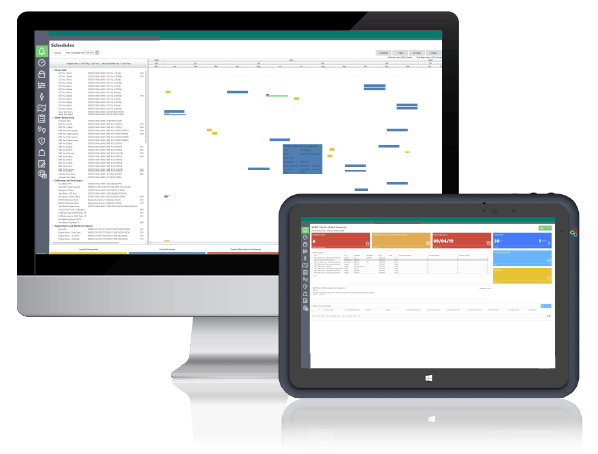 PYXIS enables resource planning and prioritisation by presenting stakeholders with a clear understanding of integrity requirements. From class requirements and campaign schedules to detailed inspection and repair requirements, PYXIS allows skilled resources and equipment to be prioritised and deployed effectively.

From first identification to repair close out, PYXIS tracks the full history of a defect. Category based, mandatory data fields promote data integrity and allow defects to be monitored effectively using trends and analytics.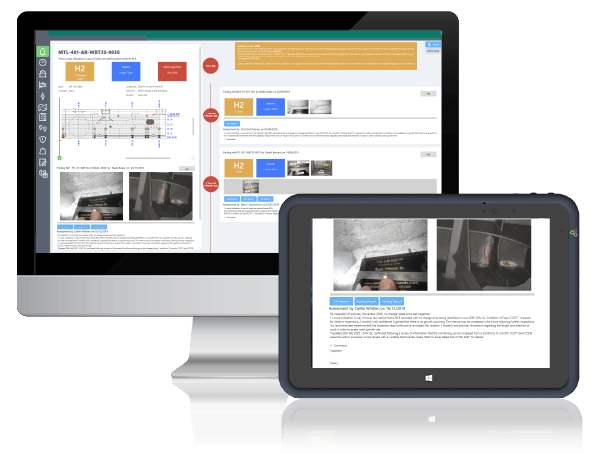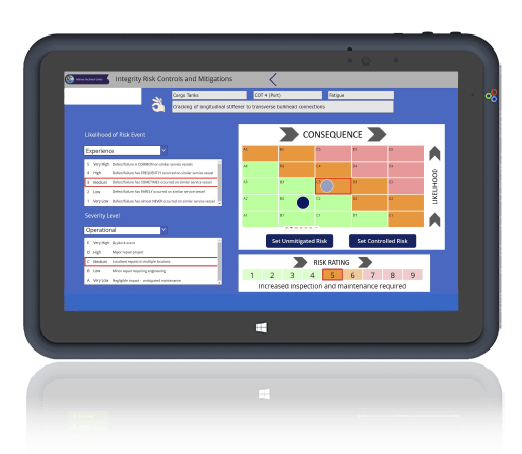 PYXIS presents a significant opportunity to maximise the value of integrity activities and deliver on digitisation initiatives. Comprehensive, detailed and structured data is stored in a single repository and is ideally aligned to perform advanced analytics.