Gain control of your floating assets lightship weight management.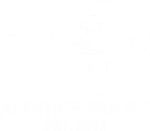 For any floating asset the control of weight is essential in order to safely manage the stability and maintain compliance with relevant regulations. A key part of any vessel's overall weight is the lightship weight. The management of lightship weight is essential in order to ensure both safety of the asset as well as maintaining regulatory compliance. 
PIXYS makes your lightship survey and weight management process simple and accessible.

Designed by Naval Architects
There are many systems on the market for managing deadweight but until now, very little to manage lightweight changes. PYXIS Lightship is dedicated to doing just that – offering easy configuration, intuitive interfaces and robust design all developed in conjunction with the very experienced MTL Naval Architect team.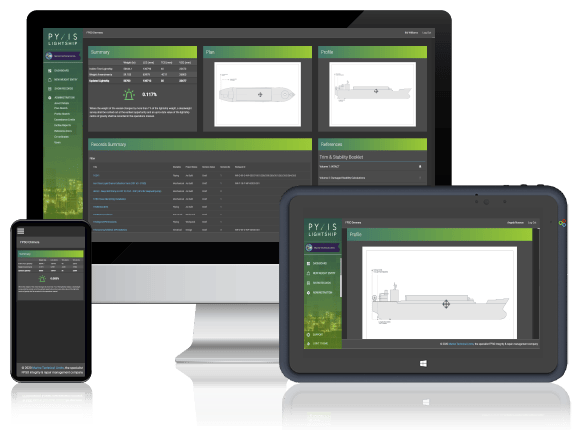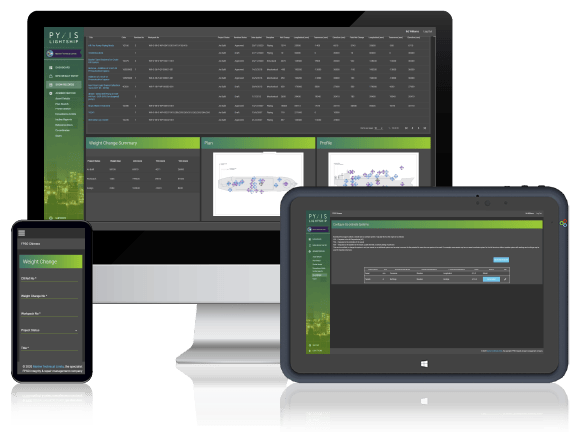 Lightship survey made easy
Very often processes are neglected because the processes themselves are manual and very time consuming. Lightship offers a straight-forward, reliable means of creating and managing weight changes by guiding the user through the process, reducing the potential for process oversight, data entry errors and weight exceedance safety issues.
Configuration Wizard to guide you seamlessly through setting up a new asset
Automatic sketch calibration based on entered Asset dimensions
Exceedance Boundary warning system for plotting changes accurately
Dashboard with summary components reporting the stability of the asset
Intuitive Weight Change creation interface
Visual plotting of all and individual weight changes on sketches
In-built versioning and approval processes
Easy access to all historical weight change data
Video tutorial, online help and software support all available within the application

The ability to adequately demonstrate stringent adherence has long been a thorn in the side of asset owners. PYXIS Lightship provides a single source of truth for lightship weight management. With detailed revision history and storage of supporting files it is easy to demonstrate compliance to regulators.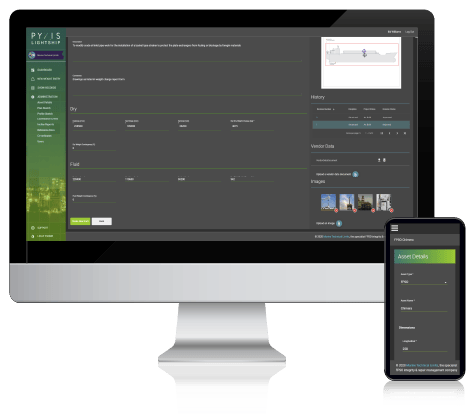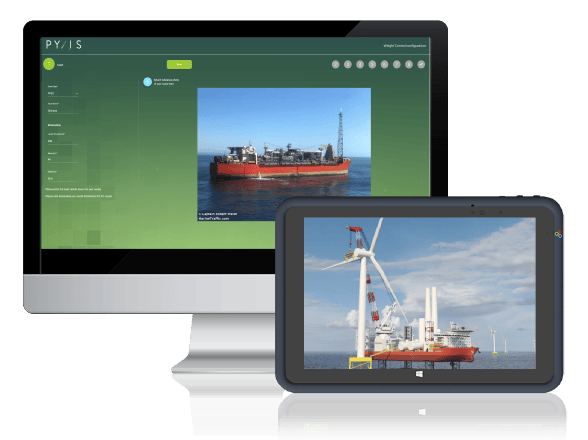 PYXIS Lightship can be utilised for a lightship survey of any floating or fixed asset types, from FPSOs right through to Floating Offshore Wind Turbines (FOWT).  We are also working with and able to support operational, weight limited, fixed assets. All captured in a single controlled dashboard interface.

PYXIS Lightship enables weight data to be managed in a controlled and secure manner, while enabling access to authorised users from anywhere in the world through use of Cloud technology.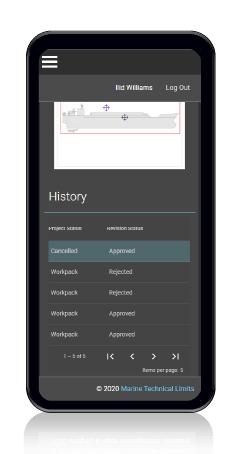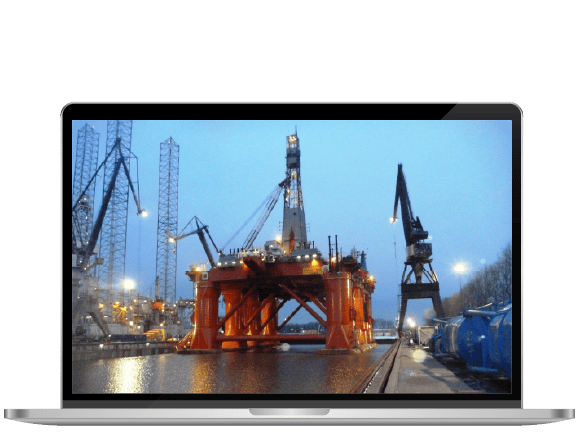 Lightship weight management often gets little attention until things go wrong and control of data is lost, leading to costly interventions such as deadweight surveys and inclining experiments. PYXIS Lightship enables easy, accurate and traceable lightship weight management practices, saving owners and operators from these potential expensive pitfalls.
Contact us today to see how we can help you.