Marine Technical Limits (MTL) offers a complete and integrated service to deliver on-station structural repairs while your asset remains in production. We have a proven track record in managing hotwork on deck, in tanks and other confined spaces – including boundary hotwork and hotwork on the side and bottom shell. PYXIS underpins our complete offering and allows us to deliver with consistent success.

MTL's projects have always, and continue to be, delivered safely, efficiently, on-time and on-budget. PYXIS delivers central control and visibility throughout the repair process, from repair definition through execution, tracking and close out.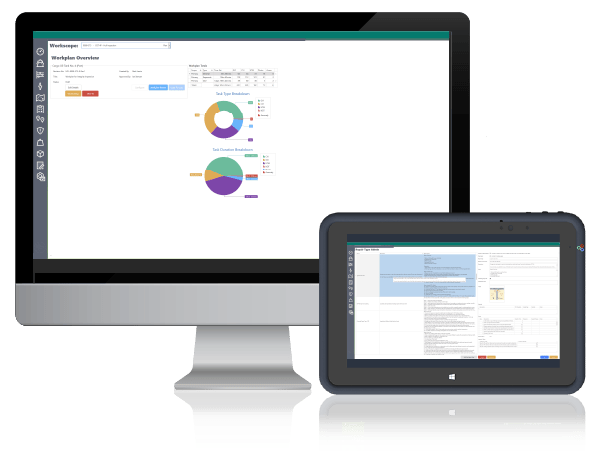 Comprehensive repair definitions
Understanding of class inspections, integrity inspection (from defects) and repair campaigns are all available in a  single application. Clear and comprehensive repair definitions are readily accessible. These outline what needs to be done at each location and detail resource requirements, including skills materials and equipment.

PYXIS is a central digital repository for close out evidence, enabling efficient collaboration between offshore team and onshore engineers. Data can be easily shared and made available to technical authority and Class.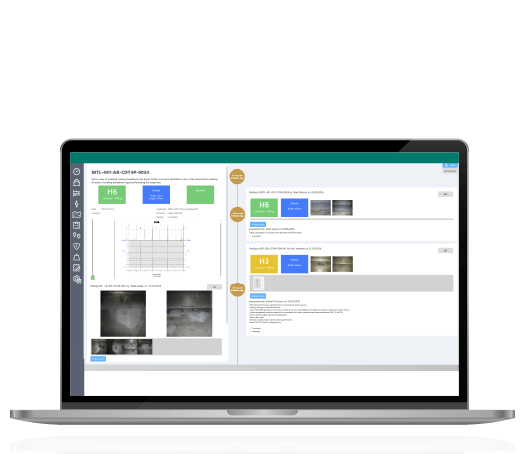 Projects delivered safely, efficiently, on-time and on-budget
Experienced Naval Architect team with extensive experience of repair campaigns
All available integrity, inspection and repair data held in one system
Effective work planning prioritisation based on criticality
Efficient and cost-effective management of resources
Comprehensive and transparent repair campaigns
Web based client interface provides full insight into current and historical data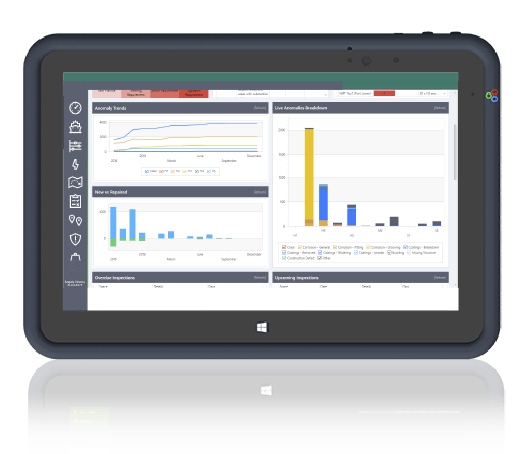 Accurately logging defects by criticality, enables more efficient planning of repair work based on priority whilst still maintaining sight of other defects. This enables the creation of more effective work scopes, maximising the utilisation of skilled resources and equipment.

Full material trace-ability
PYXIS delivers unsurpassed quality assurance with full materials traceability. Certification and relevant documentation is stored in the cloud and accessible anywhere on any device.