Due to further expansion we are looking for passionate, enthusiastic individuals to join our software development and CAD design teams.
Marine Technical Limits (MTL) provides specialist support to the owners and operators of FPSOs, specifically managing the integrity of the hull and associated structures. We also provide expert technical and safety engineering support and project management services for in-water, on-station repairs of FPSOs during production.
See below for detailed job descriptions. To apply, please send your CV and covering letter to MTLjobs@technical-limits.com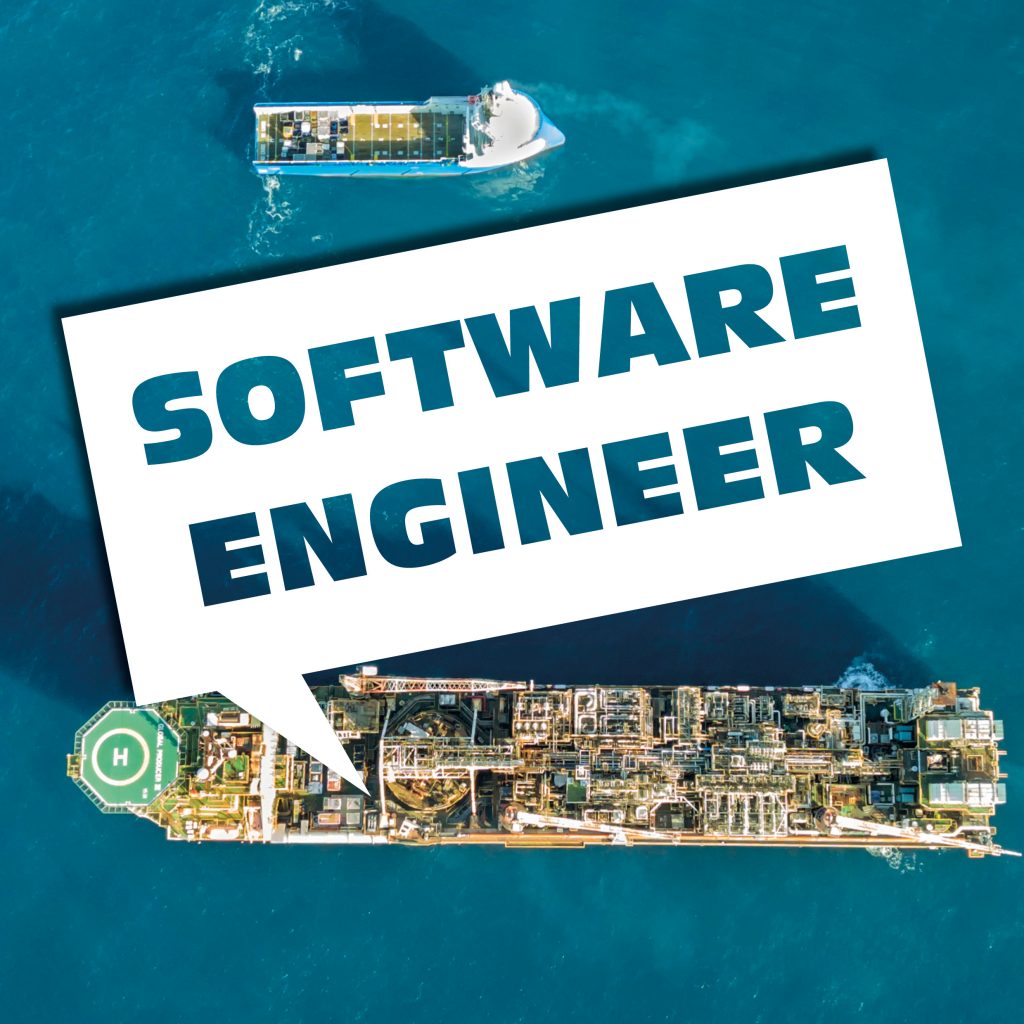 5 x Software Engineers (Junior to Senior level) 
We are looking for passionate software engineers to join the development team.
You will have the opportunity to develop skills in a wide range of technologies and best practice techniques for desktop, cloud and web applications. The role requires a natural willingness to remain up-to-date with the latest technology available, to enhance the company's business applications; to remain familiar with web standards; and to maintain knowledge of trends which have an impact on the business. This is an exciting opportunity for a bright, innovative and flexible person to join the expanding Systems Team in Kintore.
Required Experience/Skills
C# and .NET
Desire to learn new technologies and understand in-depth technical solutions
Previous experience of programming
Self-motivated with an excellent attention to detail
Self-sufficient, ability to work alone or in teams
Good problem solving and analytical skills
Desirable Skills
WPF/XAML
NET MVC/ASP.NET Core
Angular, TypeScript, JavaScript
Agile
Usability and UX Design
Unit Testing and TDD
Visual Studio, Azure, SQL Server
These positions are full time, staff based and offers excellent remuneration, training and career development to the successful candidate.
Location – Kintore, Aberdeenshire   |  Hours: Office hours Mon-Fri (37.5 hour working week)
To apply, please send your CV and covering letter to MTLjobs@technical-limits.com
To apply for this position, candidates must be eligible to live and work in the UK
NO AGENCIES PLEASE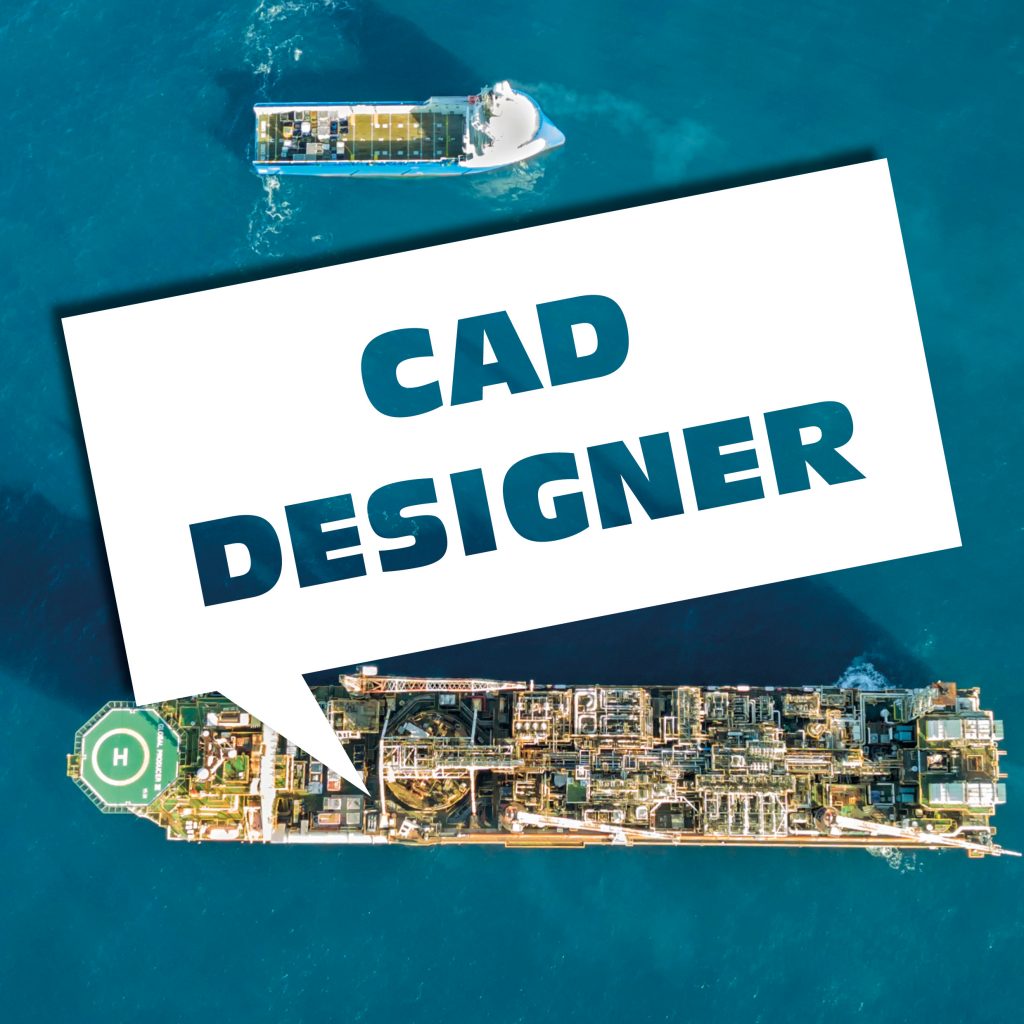 Entry Level CAD Designer 
MTL is looking to recruit a CAD Designer predominantly to work in its structural and mechanical project teams, but also providing technical assistance to teams in support of FPSO repair projects. You should possess strong interpersonal skills and be able to work well within our multi-disciplined team environment.
You will be responsible for providing technical support in the following areas:-
Preparing ships structural drawings/sketches for use in inspection workbooks
Working with engineers and suppliers to develop and design offshore equipment
Preparing inspection and repair workpacks
Developing 3D models for visualisation purposes and analysis
Managing inspection records and findings
This is a staff position with an excellent remuneration package and career progression for the right candidate.
MTL will provide additional training (as required) and career progression including support in progression to Engineering Technician/Incorporated Engineer.
Qualifications/Experience:
Entry level position requiring interest or basic experience in Mechanical Engineering or Computer Aided Design discipline or equivalent
Experience in 2D draughting and some knowledge of computer aided design software is desirable. Samples of work should be provided to support application where available
Experience of 3D draughting for visualisation purposes would be advantageous
Experience using Rhino 3D would be advantageous, however, training shall be provided for the successful candidate.
Good communication and interpersonal skills
This position is based at Kintore, Aberdeenshire but may involve some offshore and/or overseas travel to client sites and suppliers.
Hours: Office hours Mon-Fri (37.5 hour working week)
To apply, please send your CV and covering letter to MTLjobs@technical-limits.com
To apply for this position, candidates must be eligible to live and work in the UK
NO AGENCIES PLEASE